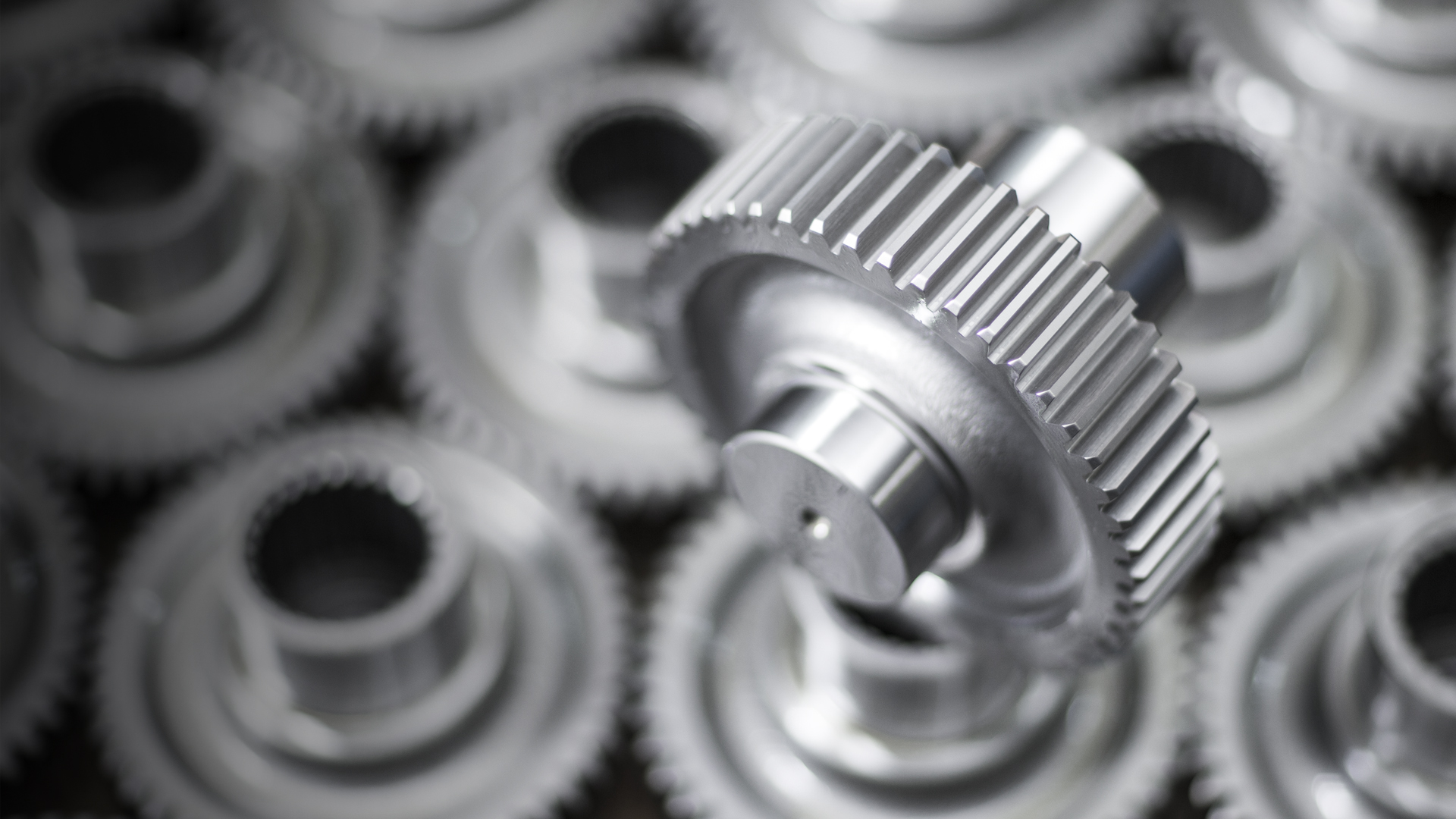 High precision gear perfect
Fit in all products.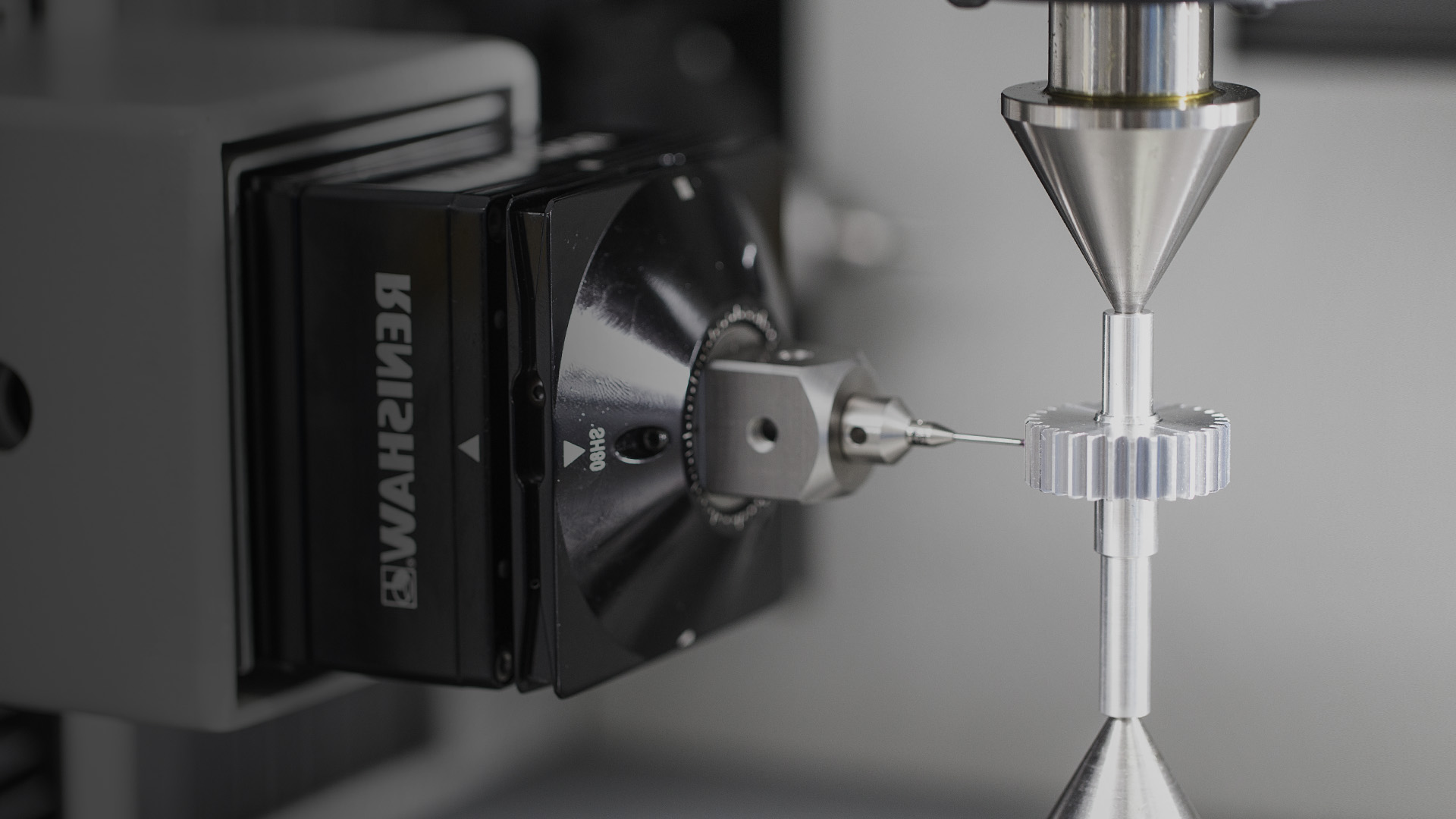 Production and Quality Control
follows European Norm.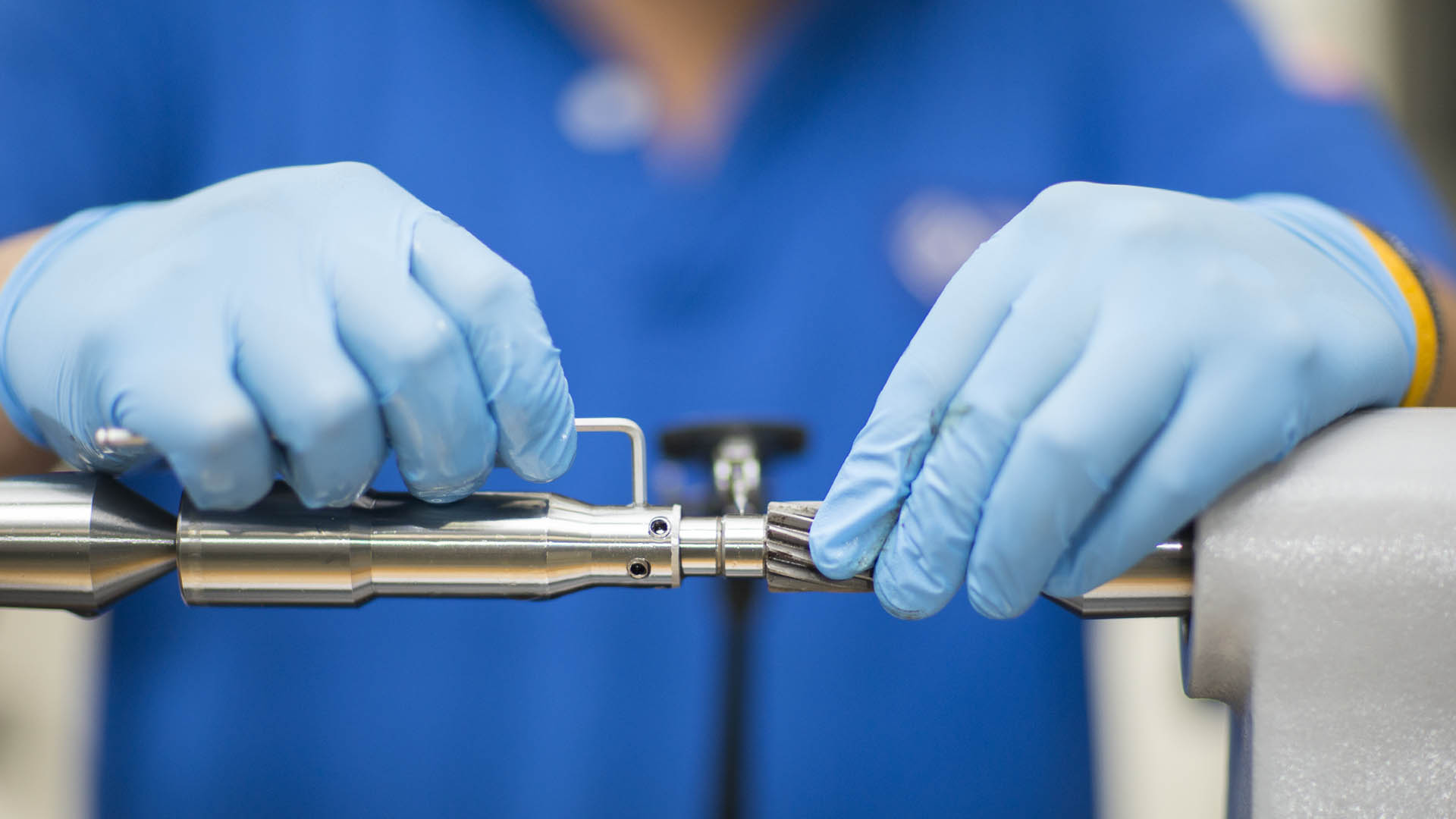 Produce every production process
With a long experience.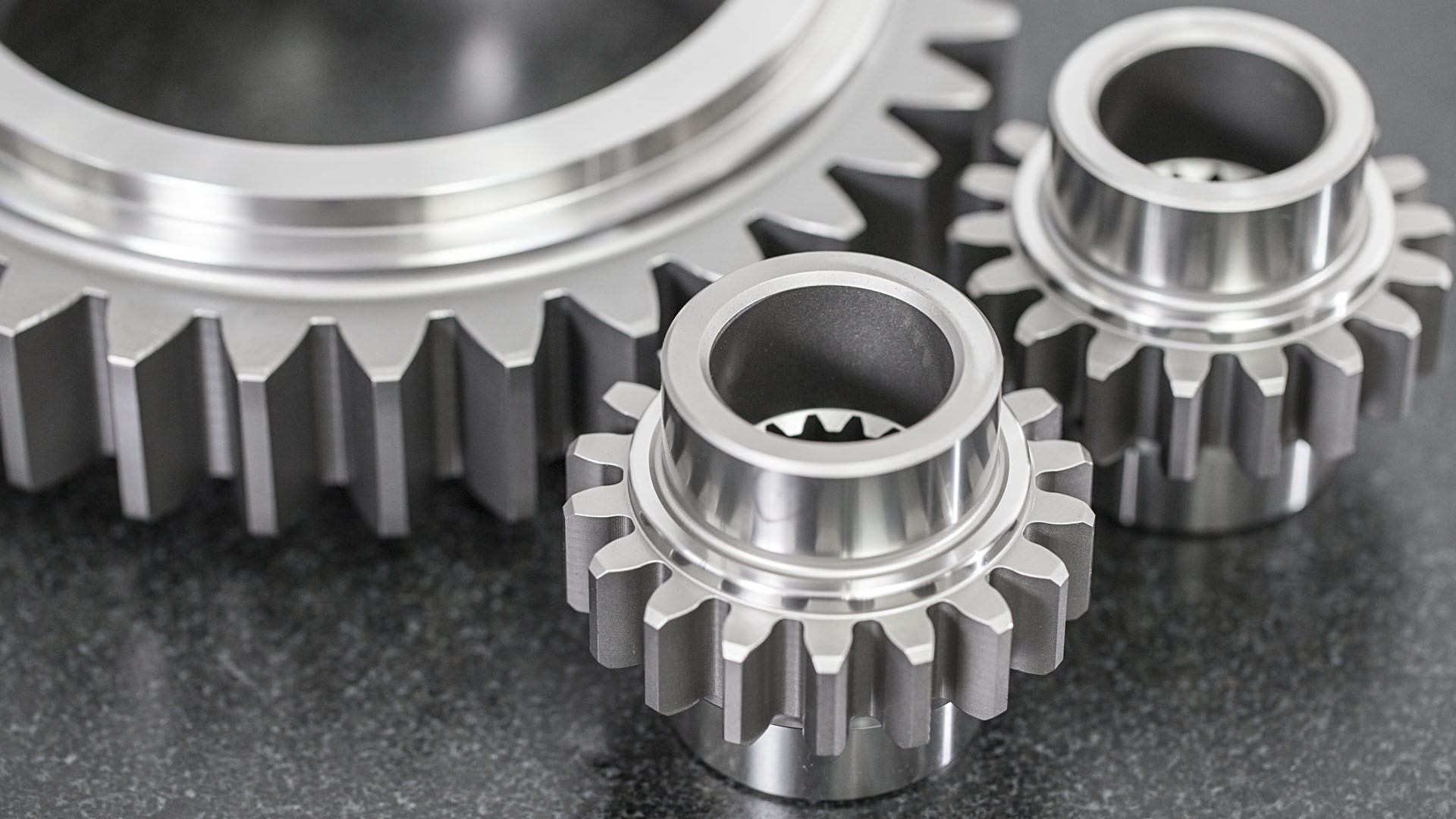 Good gear, easy to assemble
With a reasonable price.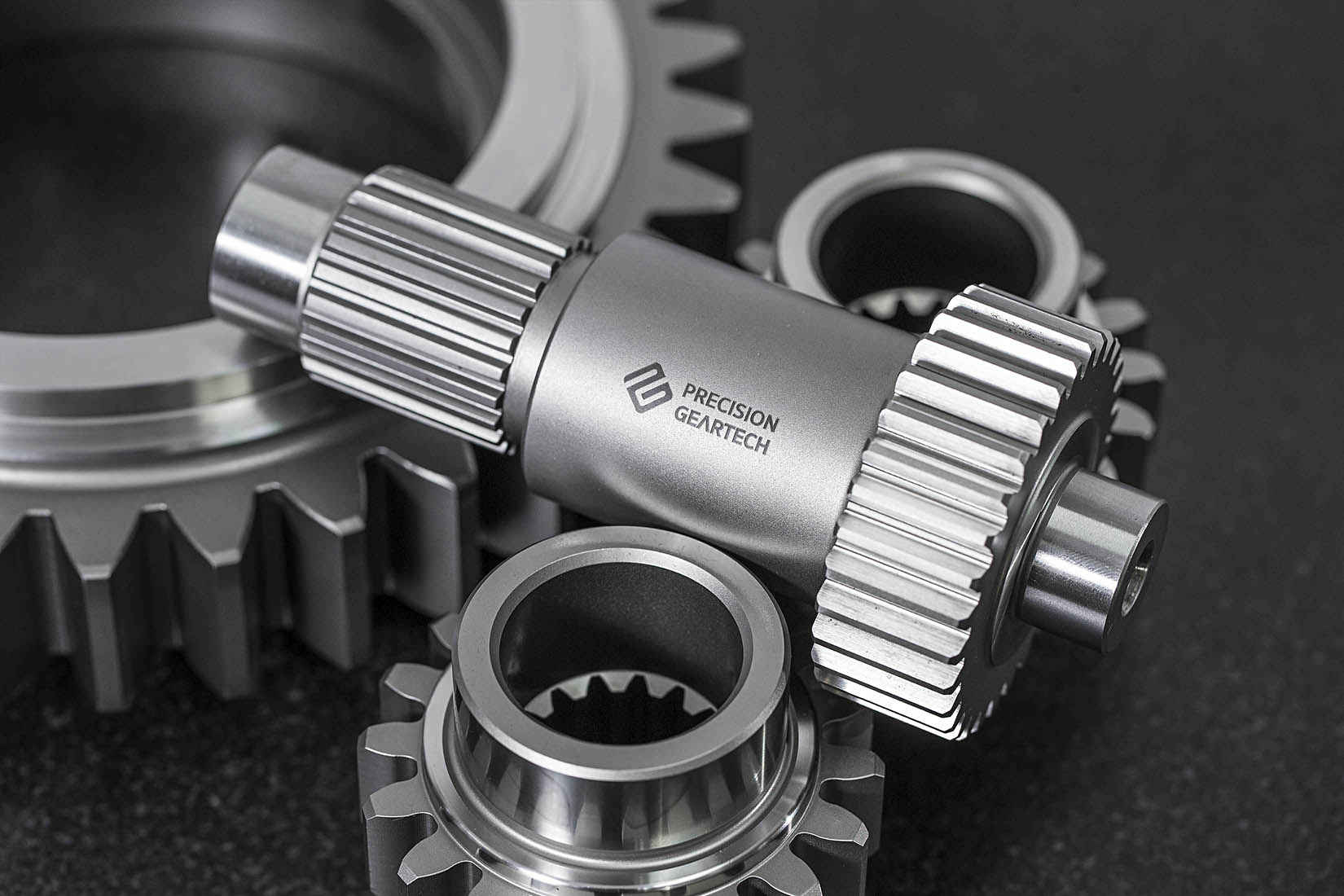 Only one piece can produce.
Mass production is easier to be discussed.

PGT, leader in gear technology.
Precision Geartech Thailand was established in year 2012 located in Samutprakarn Thailand. Start in late year 2016 this name has took over the former well known Swiss gear making company. By applying State of the art & new Cutting Edge Technology integration with high capable team player, Knowledge based which has transferred from high skill Swiss craftsmanship. That would reflect to our high products quality/accuracy. Which would lift us in high confident level to maximized the customer's satisfaction, in other words eliminate any risk to customers.

Cutting gear to specify customer engineering drawing.

We can help customers to improve products, to get more optimize/ effectiveness.

Full assembly and application in use of all engineering work.

We also can support this matter by RE process
Our service
PGT try to use the best technology the world has for support all kind of customer produce. We focus on maintaining the quality of production to be trusted by both domestic and international customers. And also improve PGT knowhow to solve any gear problem with maximum gear efficiency. We are prompt to support you as our valued customer, our products can be apply in use in various type, general and specific industrial field.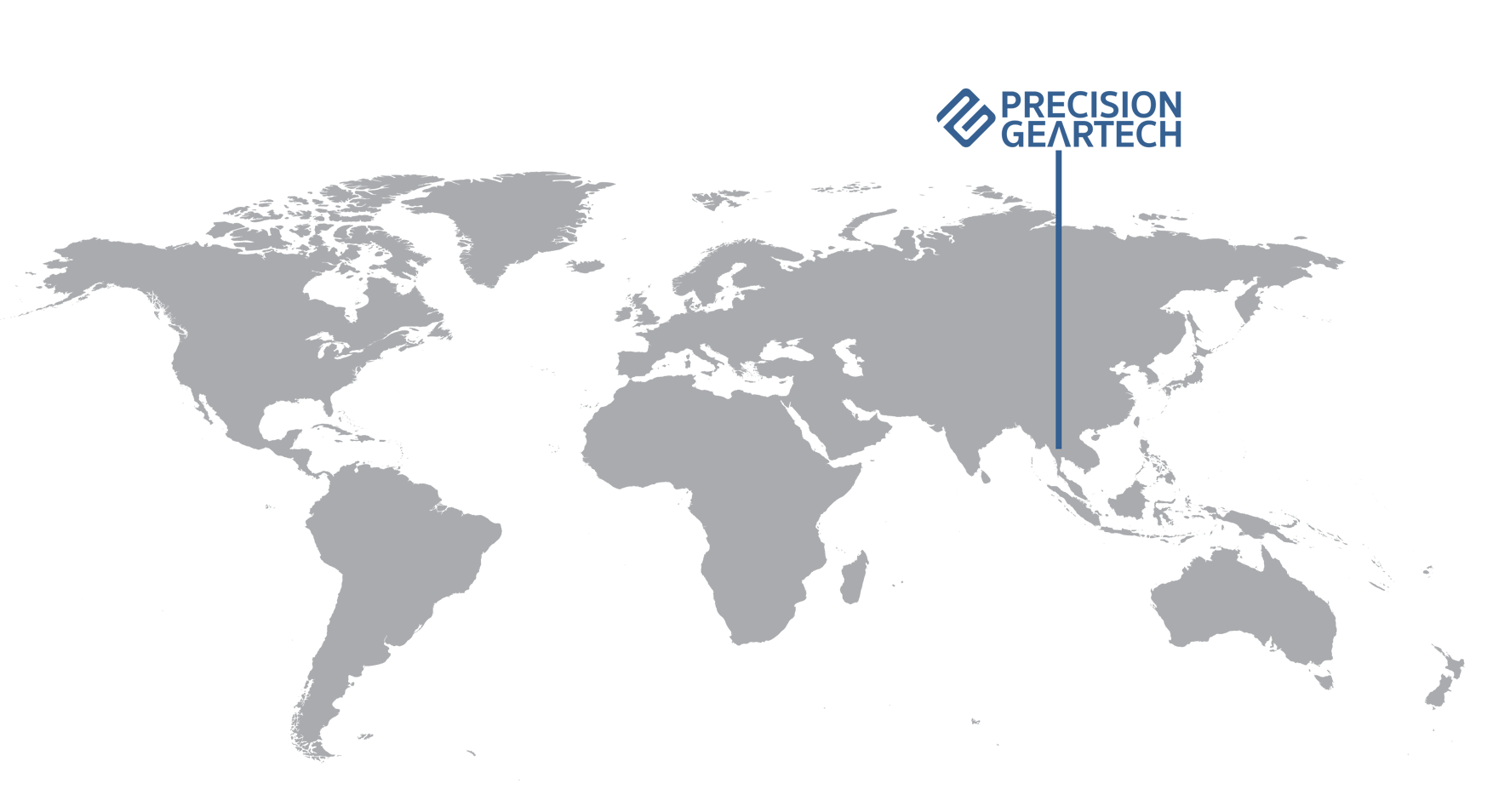 Thailand is a good position.
As a specialist in the area of gear technology the PGT possesses in-depth comprehensive know-how. It applies its extensive experience to combine specific applications, high functionalities and the best cost. This allows customers from different industry segments to benefit from our knowledge and experience.
Our services use hightend technology and hight ecperience person for production line to support your bussinese.
Get in touch
We can provide you with the economic data so you can make better decisions about your business.

PRECISION GEARTECH (THAILAND) CO.,LTD.
188/141 Village No.3
Bangprieng Sub-district
Bangbor District
Samut Prakan
10560
(02) 170 7414 – 15
Do you have questions about how Economist can help your company? Send us an email and we'll get in touch shortly.
Would you like to chat to one of our team over the phone? You can also email us if you would prefer. Note: Your details are kept strictly confidential as per our Privacy Policy.
Phone +66 (0)2 170 7414-15 between 07:30 and 17:00 Monday to Friday — we would be delighted to have one of our experts explain the benefits of utilizing our services.